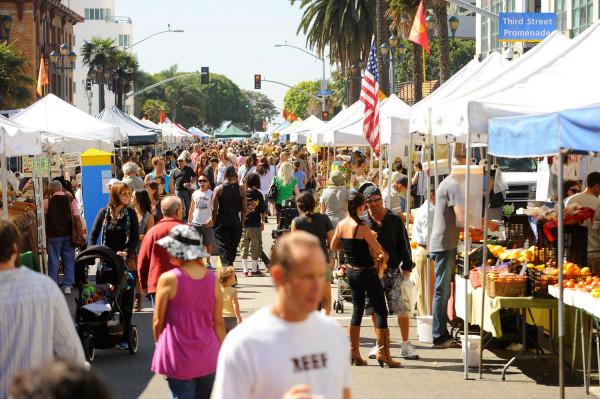 Napier Urban Farmers' Market
Located at Clive Square, only 6 minutes walk from Swiss-Belboutique Napier.
Walk down Emerson Street and end up in a perfect little market. Enjoy a freshly roasted coffee, divine treats and all the produce you need for true locavores' meals – vegetables, fruit, meat, eggs, preserves, baked goods and more. Shop local and enjoy some of the best produce from around Hawke's Bay, available right in the centre of Napier City every Saturday morning, 8.30am – 12.30pm. Talk to the growers or makers. See, touch smell and taste fresh local product direct from the source.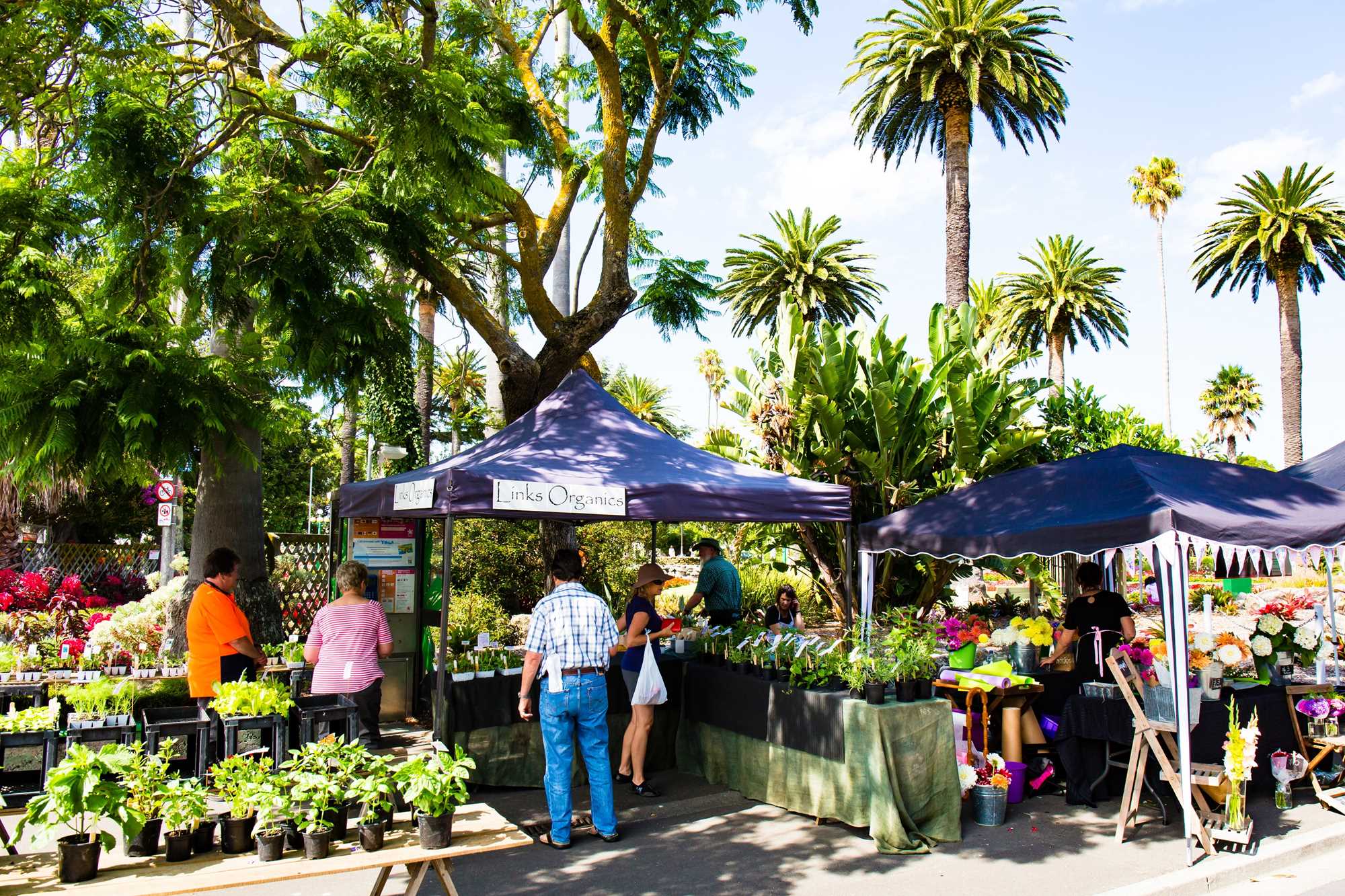 Hawke's Bay Farmers Market
The Hawke's Bay Farmers Market opened in 2000 and is one of the oldest and largest Farmers Markets in the country. Every Sunday we come to life offering a complete shopping experience!
Our market is a place where the regions finest growers and artisan producers supply their wares so you can see, touch, smell and taste the goods, before buying directly from the source. Meet the growers and producers as you wander at your leisure around this traditional Farmers' Market, discovering the diverse range of fresh produce and genuine artisan products grown and produced in Hawke's Bay.