A Boutique Stay Near The Hawke's Bay Coast
Welcome to the first international 5-star brand in Napier – Swiss-Belboutique Napier. 
Combine your Napier experience with a stay at our premium Art Deco-style hotel at the heart of downtown Napier. We're just a five minutes stroll from Marine Parade – spanning Hawke's Bay waterfront and home to the Sunken Gardens and National Aquarium of New Zealand.  
Unwind in the most spacious rooms in Napier and indulge in the modern Art Deco feel of our premium boutique hotel – Swiss-Belboutique Napier.  
Swiss-Belboutique Napier is a pet-friendly hotel.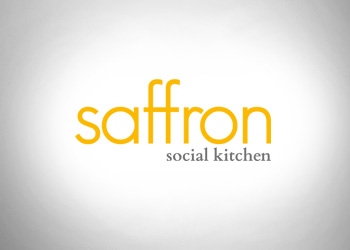 Saffron showcases contemporary Indian cuisine with the modern twist. Experience our buffet breakfast and choose from mouth-watering à la carte options. Visit restaurant website www.saffronnapier.com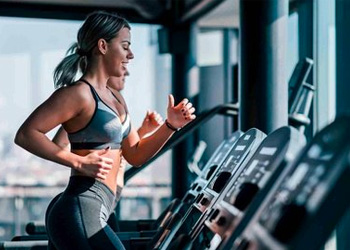 Fitness Centre
Enjoy a variety of high quality exercise equipment that will assist you in achieving your health goals during you stay at Swiss-Belboutique Napier.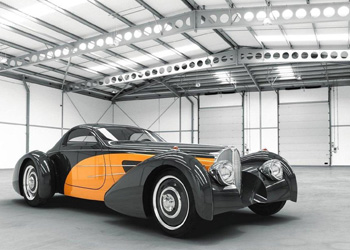 Parking
Swiss-Belboutique Napier provide affordable secure guest parking for our guest.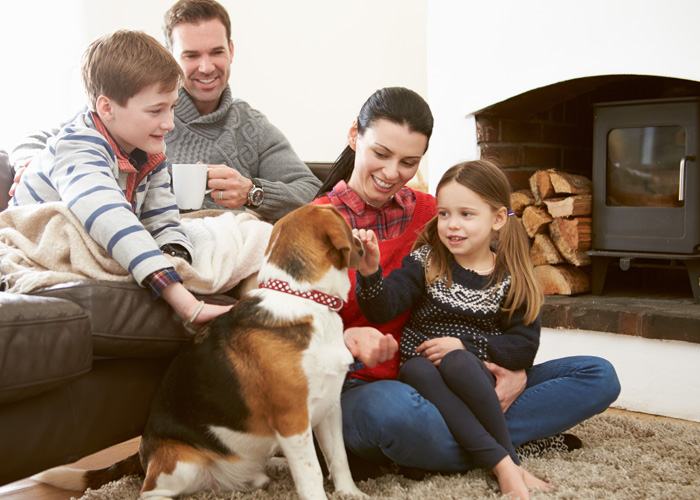 Pet-friendly Hotel
Swiss-Belboutique Napier not only welcomes families, groups of friends and couples, but it's also a pet-friendly hotel, allowing guests to bring their furry friends along any time of year. Cleaning fee and T&C apply - Please click here for details.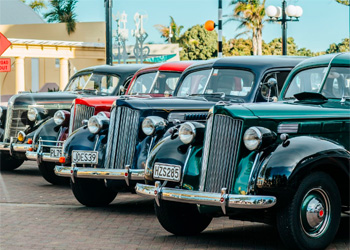 Arrive in Style
Swiss-Belboutique Napier provides vintage car airport pick up & drop off (Hooters Cars). Enjoy the memorable arrival experience with Hooters vintage cars from only $220 One Way and $330 Return. For more information and booking, please contact our hotel at +64 6 280 6080 or [email protected]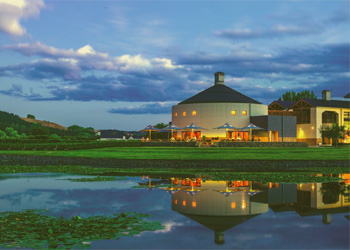 Wine Tours
Winery Tours Hawke's Bay will take you off the beaten track with an intimate and relaxed tour of boutique wineries.
Please click here for details.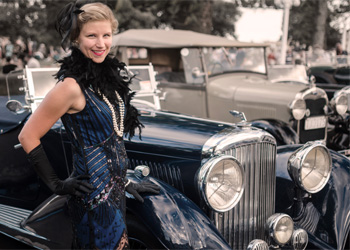 Deco City Stroll
Discover the fascinating story of Napier's heritage on this easy walking tour.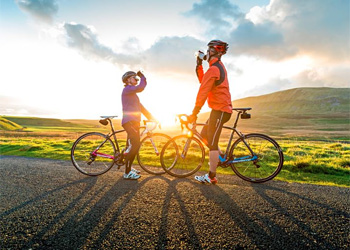 Guided Cycle Tour
Swiss-Belboutique Napier offers casual Napier bike hire through to mutli-day cycle tours around Hawke's Bay.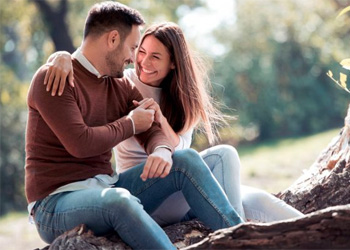 Weekend Getaway
Find your perfect getaway in Swiss-Belboutique Napier.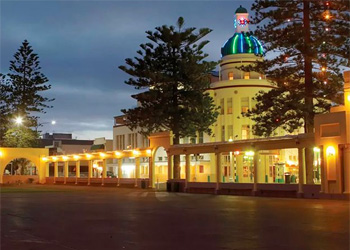 Hawkes Bay Getaway
Explore Hawke's Bay with Swiss-Belboutique Napier.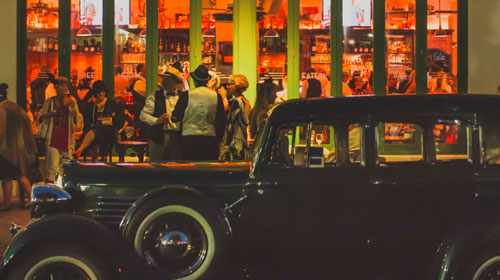 16 – 18 July 2021
Get out your coats, hats and fur wraps and get cosy with the sophisticated and stylish, Winter Deco Weekend. This is the Art Deco Trust's boutique festival which takes centre stage this July, showcasing the best Hawke's Bay has on offer.
5 – 15 August 2021
At its core, Walk of Wonders is a festival celebrating artistic expression through light and fire. Underpinned with a musical score that takes the audience through an emotional journey, Walk of Wonders is an all ages multi-sensory experience set among the stunning grounds of Black Barn Vineyards.
18 September 2021 
In 2021 the Hawke's Bay Wine Auction celebrates and recognises 30 years of wineries producing exceptional and sought-after auction lots. The event boasts 40+ exceptional auction lots, with an abundance of unique wines, amazing art from Hawke's Bay-based contemporary artist, John Lancashire, and an extraordinary travel package.