TOP 3 WALKING DISTANCE ACTIVITIES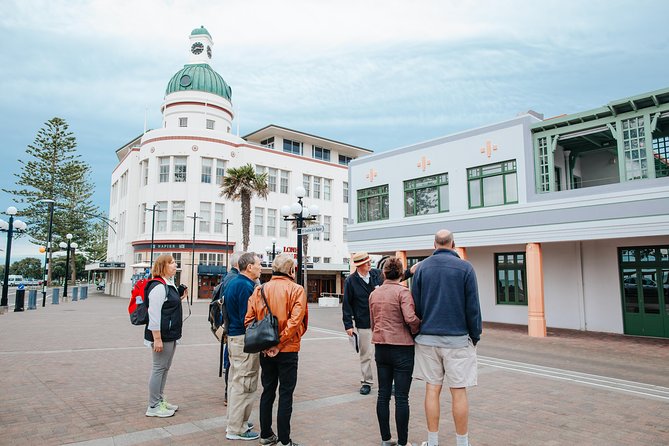 Art Deco Guided Walking Tour
Discover the Art Deco Capital with Napier's official, most experienced, and longest running tour operator. You can book our seasonal walks in advance, however during winter the 11am and 4:30pm walks will not be running. All walks are accessible for wheelchair users.
Unfortunately due to Covid there will be no cruises until travel restrictions have lifted.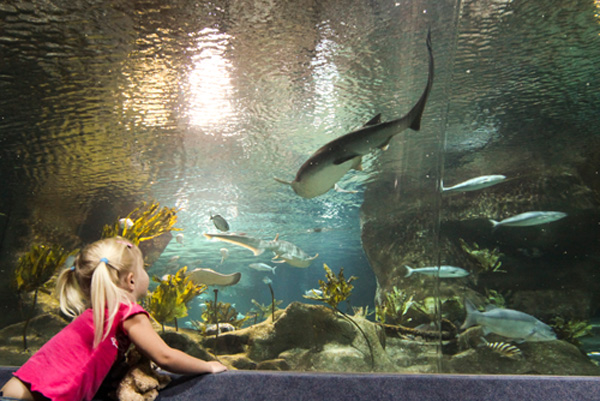 National Aquarium of New Zealand
Located at 546 Marine Parade, only 10 minutes walk from Swiss-Belboutique Napier. The National Aquarium of New Zealand stretches along Napier's Marine Parade like a huge stingray. It's home to a wide range of saltwater, freshwater and land animal exhibits from New Zealand and around the world.
The 1.5 million litre Oceanarium showcases the varied aquatic species that exist in the adjacent Hawke Bay, including shark, stingray and other reef fish. You can journey through the Oceanarium inside our amazing underwater viewing tunnel via a 50m travelator as fish swim and feed, above and around you.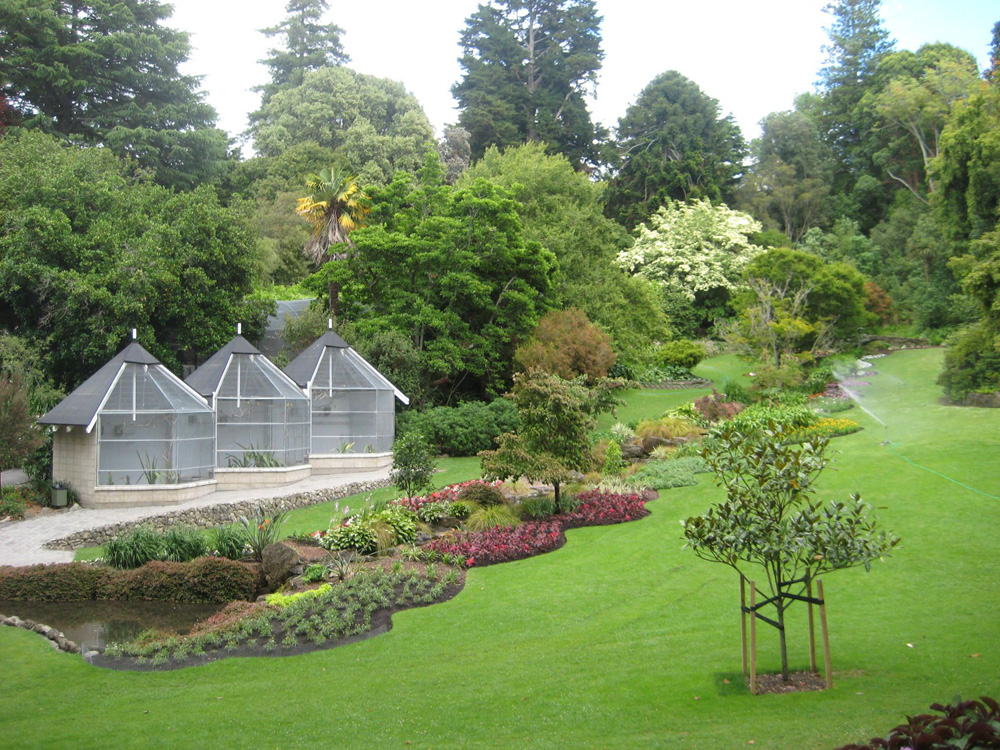 Napier's Botanical Gardens are an 18 acre floral oasis in the heart of the city. Located at 19 Spencer Rd, Hospital Hill, only 20 minutes walk from Swiss-Belboutique Napier.
At the lower end of the park there is a small aviary, duck pond and the remnants of two historic wells which were used over 100 years ago to help water and maintain the site.
Several walking tracks wind through lush plantings up to the top end of the gardens – which are adjacent to the old Napier Cemetery and provide a solemn but fascinating insight into the history of those who once inhabited the township. If you're keen on a taking in a little more history, nip across to the MTG Museum down the road where you'll find information on the rich history of the Gardens and the town itself.