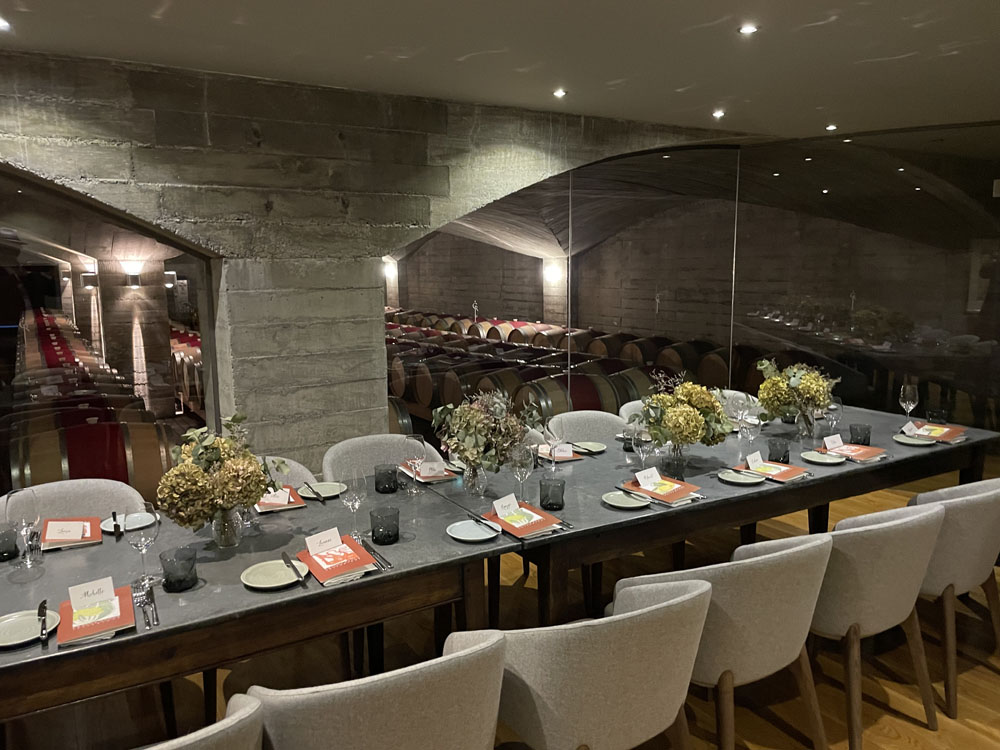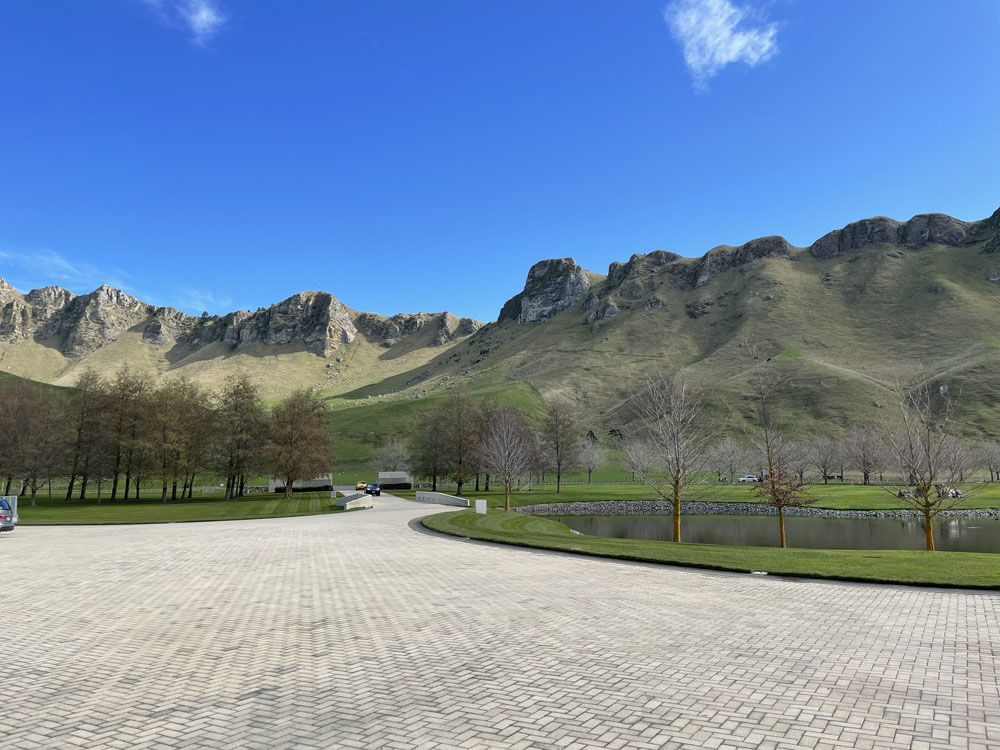 Under the escarpment of Te Mata Peak, the cellar door, located at Giants Winery in Havelock North, Hawke's Bay, is a breath-taking setting in which to taste a selection of Craggy Range wines.
Our experienced Cellar Door staff will take you through a tasting of the latest release wines and talk you through our winemaking philosophy and great estates in Hawke's Bay, Martinborough, and Marlborough. You can also enjoy a personal tour of the winery and the grounds and learn more about "The Legend of the Sleeping Giant".
Tasting Experience:
Family Collection & Sophia
Sample six of Craggy Range's current release wines from the Family Collection alongside our Prestige Collection wine, Sophia.
Price – $35 per person (waived with three bottle purchase)
Duration – Approximately 45 minutes
Booking essentials
Family vs Prestige Collection
Taste through a selection of ten Family and Prestige Collection wines, comparing vintages, vineyards and grape varietals.
Price – $65 per person (waived with a 6-pack of wine purchase)
Duration – Approximately 60 minutes
Booking essentials
Ultimate Prestige Tasting
Taste through our Prestige Collection wines and learn the in-depth history of Craggy Range and our winemaking philosophy. Finish with a guided visit of our underground barrel hall, and fermentation cellars.
Price – $90 per person (waived with a 6-pack of wine purchase)
Duration – Approximately 75 minutes
By appointment only
Artisanal Plate
Beef tartare, cheese soufflé, blue cheese dip, pork & fennel salami, duck and fig terrine, smoked fish pâté.
Price – $95 (please allow 20 mins)
For more information and booking, please contact our hotel at +64 6 280 6080 or [email protected]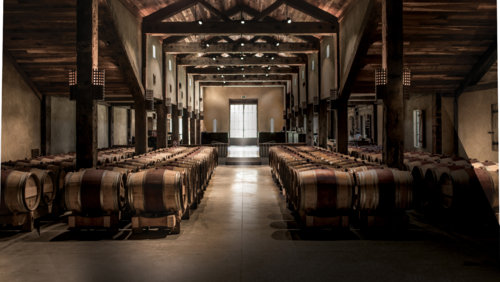 Founded in 1897 on the same site it stands on today, Church Road is one of the oldest wineries in New Zealand with over 120 years of winemaking experience. Church Road Winery is one of Hawke's Bay's most awarded wineries with a wide range of offerings. This includes Cellar Door wine tastings, daily winery experiences, and an a la carte menu matched to our wines. Their stunning park-like grounds play host to international events and are the perfect setting to relax with a glass of Church Road wine.
This is your opportunity to discover the passion and innovation of our winemaking team. With a glass in hand, sample multiple ways that we are using grapes for more than just the production of wine. From pressed juice to balsamic vinegar and barrel-aged spirit, enjoy an informative behind-the-scenes look at our world of wine and the adaptability of this versatile fruit. The experience concludes with a guided tasting of our award-winning range of wines.
Experience & Wine Tasting Package:
TOM Experience
An intimate wine flight experience within atmospheric surroundings of Church Road underground museum.
Duration: 1.5 hours
Person: 2-6
Rate per person: $190
Versatility of the Grape Experience
Discover the passion and innovation of Church Road winemaking team, a tutored behind the scenes look at world of wine, and seated tasting in Church Road underground wine museum.
Duration: 1.5 hours
Person: 2-6
Rate per person: $75
Legacy and Winery Experience
Get a taste of the future with wine sample direct from the tank, learn more about the winemaking philosophy, and a tasting in the grandeur at Tom McDonald cellar.
Duration: 1 hour
Person: max 40
Rate per person: $32
For more information and booking, please contact our hotel at +64 6 280 6080 or [email protected]